Frantic Clam Remix Contest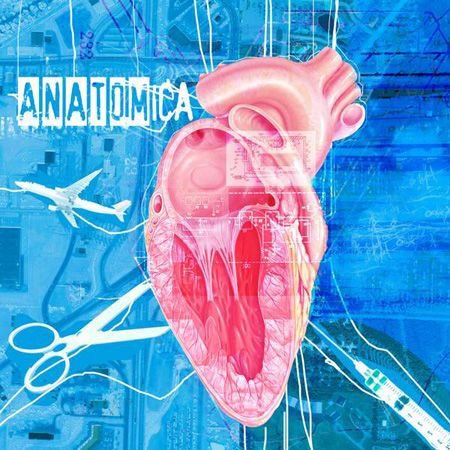 Frantic Clam, an Austin-based post-punk foursome, is presenting DJs and producers with an opportunity to be included in their upcoming album by remixing their single "Korean Beauty Queen".
You can download stems and then upload your new rendition @: Frantic Clam Remix.
The band will accept submissions until August 15th, and one or more winning remixes will appear on their new album due out in October 2009.
…………………………………………mp3…………………………………………
Frantic Clam – Korean Beauty Queen
No Comments so far
Leave a comment
Leave a comment