Aug 27-30th – Drew Smith @ Momo's 9 Year Anniversary Show
Drew Smith MySpace
Drew Smith Website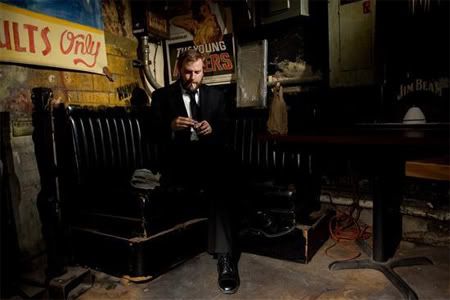 After some time away, Drew Smith will be back performing @ MoMo's in Austin, Texas every Wednesday night in August. (And I've been told the guests will be special). This includes an August 28th show for the venue's nine-year anniversary.
Aug 27-30th – Momo's 9 Year Anniversary Show, Featuring:
Drew Smith's Lonely Choir, T-Bird & the Breaks, Warren Hood, Dan Dyer, Suzanna Choffel, Wendy Colonna, Dustin Welch, Rachel Loy, Deadman, Kacy Crowley, James Hyland, Brian Keane, Matt Powell, Will Evans Project, Kalu James, Wisebird, Jeremy Nail, Dertybird, Sideshow Tragedy, Cause for Applause and more.
Visit Momo's for more info.

……………………………………mp3……………………………………