Aimee Mann with David Ford- June 17th, 2008 – Austin Indie Concert.
Playing La Zona Rosa, June 17th, Aimee Mann with David Ford.
Aimee Mann MySpace
Aimee Mann Wikipedia
Aimee Mann Website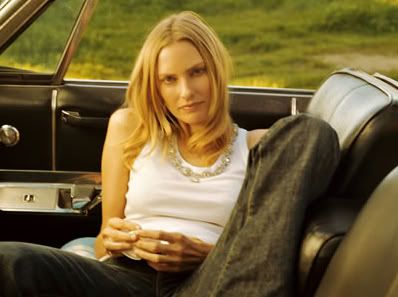 The Grammy-Award winning and Academy-Award nominated singer and songwriter, Aimee Mann, will be in Austin tomorrow night. She has been performing for over 26 years, with a discography that includes 15 albums. Will everyone stand up and tearfully sing along Magnolia-style to Mann's "Wise Up"? One can only hope.
The opening act, David Ford, is a one-man show formerly of the indie rock group Easyworld. It's safe to call his solo performance an "act", as Ford is known for a live performance that boasts a sound that appears to be backed by a full band. Checkout the video for "Go to Hell" to get a glimpse of what to expect at a show. It was recorded live and in one take, with Ford playing each instrument while mastering the looping effect that he brings to most of his songs.
Aimee Mann – Freeway
from @#%&*! Smilers, 2008

Aimee Mann – Save Me
from Magnolia: Music from the Motion Picture (Soundtrack), 1999

David Ford MySpace
David Ford Wikipedia
David Ford Website
David Ford – Go to Hell
from Songs for the Road, 2007

1 Comment so far
Leave a comment
Leave a comment