Austin Texas Links – Things to Do and Support
Tuesday March 11th 2008, 6:43 pm
Filed under:
Things to Do in Austin, Texas.
Do your part for the environment…
reduce, reuse, recycle,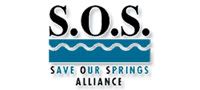 help to save our springs,
support our bat neighbors (checkout their sunset departure),
sign up to donate the organs you won't need,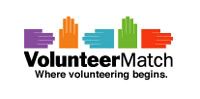 and lend a helping hand.
Support the arts…
go green,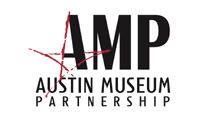 and go to some museums.
Educate yourself and checkout some cool events…
while keeping Austin liberal.
Reduce your carbon footprint…
and ride your bike.
Support pet adoption…
no kill shelters,
and animal rights.
Get outside…
go to a park,
or for a swim in natural springs.
Care about what you put inside your body, as much as what's on it…
Support equal rights for people too (not just animals).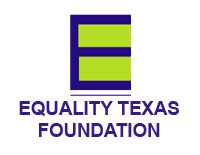 …And buy some damn records!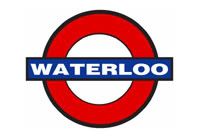 !!!