Austin Indie Concert Venues – Top Spots for Austin, TX Shows
Tuesday March 11th 2008, 6:42 pm
Filed under:
Top Austin, Texas Concert Venues
Checkout the top indie concert venues in Austin to see if your favorite band is coming to town. Many of these venues offer both indoor and outdoor shows. Click on the images below to visit their site.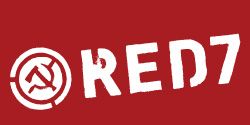 Other Austin Concert Venues:
For a listing of Austin indie concerts this month, visit the link below: